Are you looking to book a private tour for a company outing, school trip, family birthday or a special day in Berlin? We offer personalised group tours for all ages and interests.
Each of our tours are available for private groups and can be customised to the group's needs and interests. We also offer a range of bespoke tours – tells us the areas or the topics you are interested in and we'll create an unforgettable experience for you!
For example:
- Medieval Berlin
- Bier culture in Berlin
- Industrial Berlin
- Walking the Berlin Wall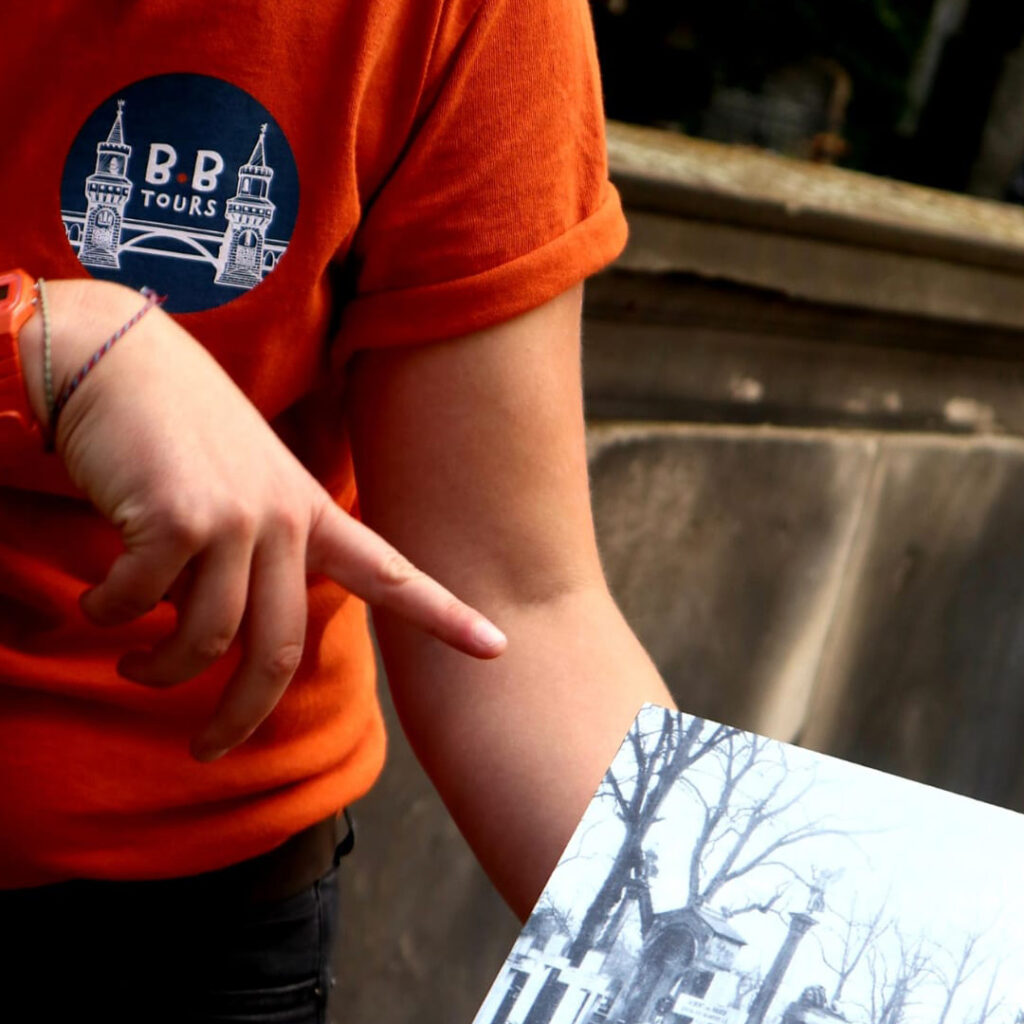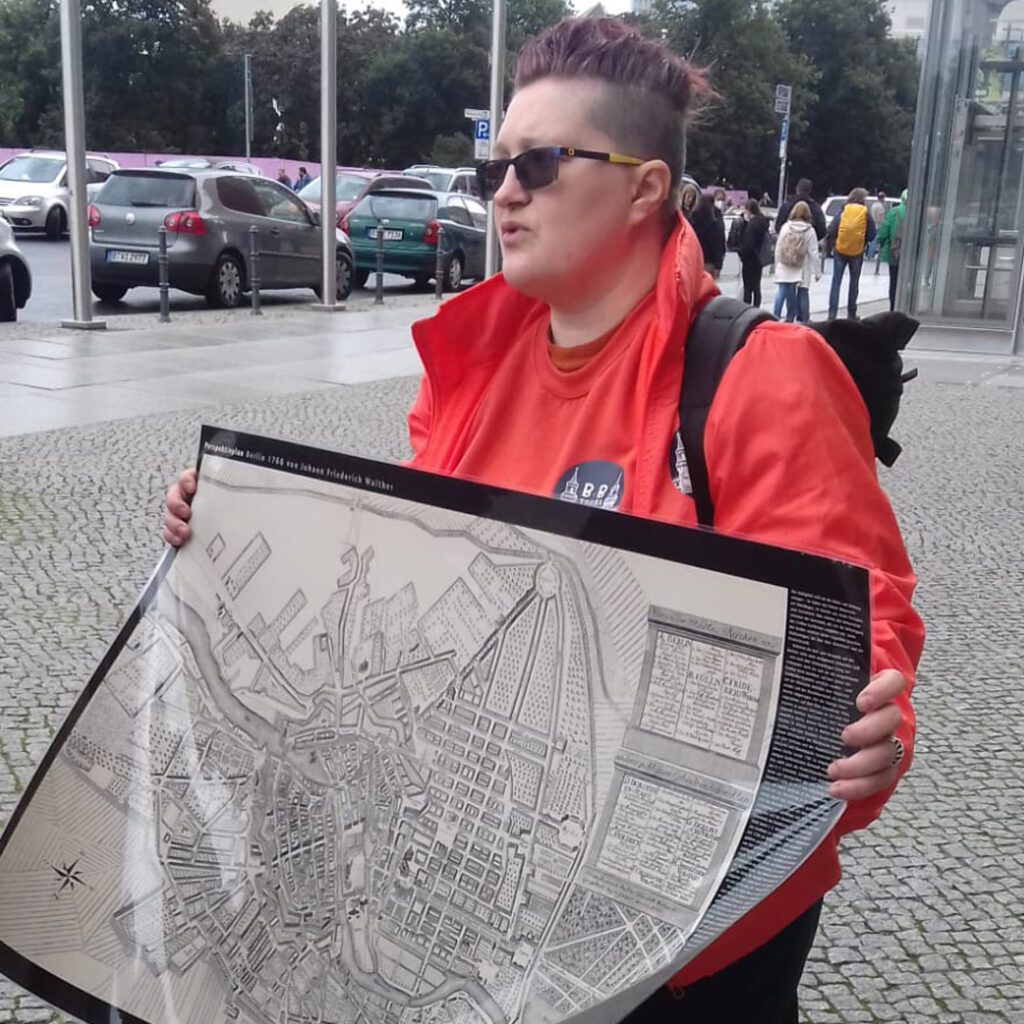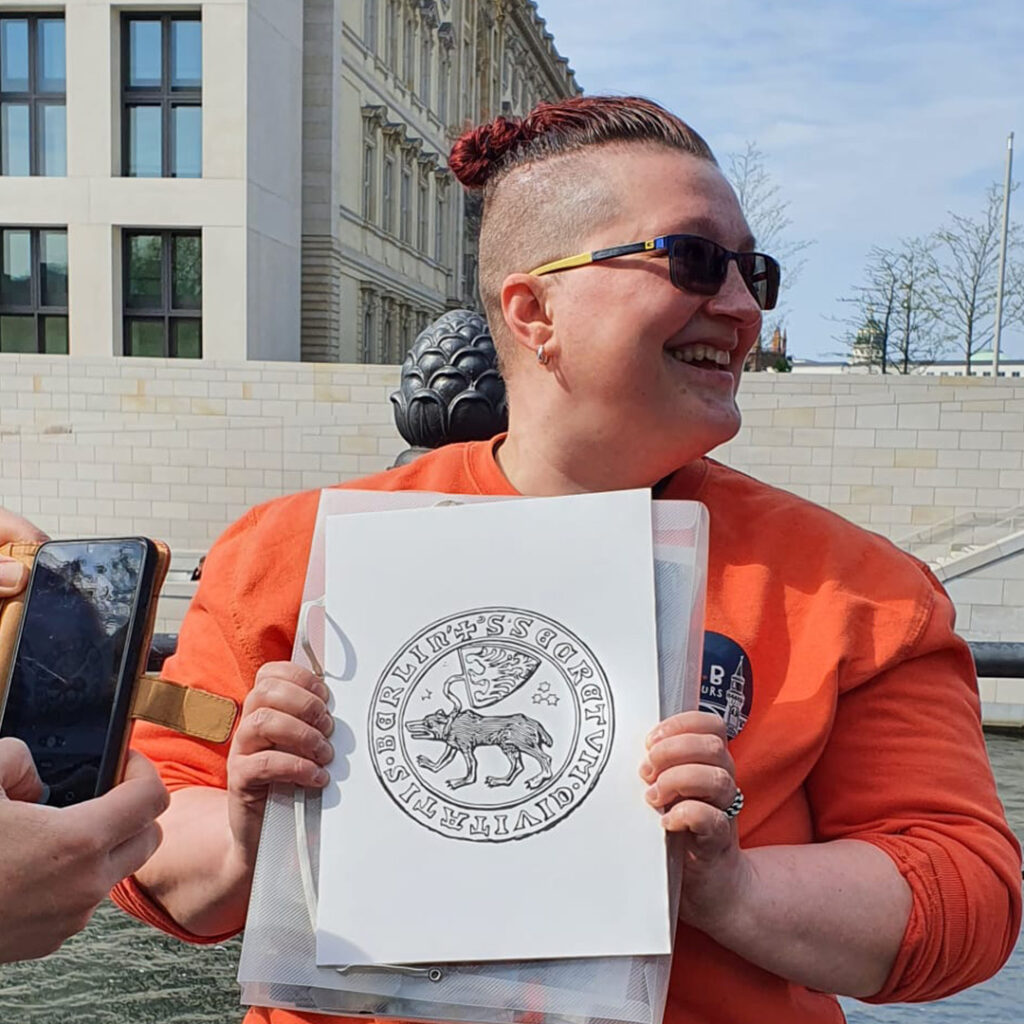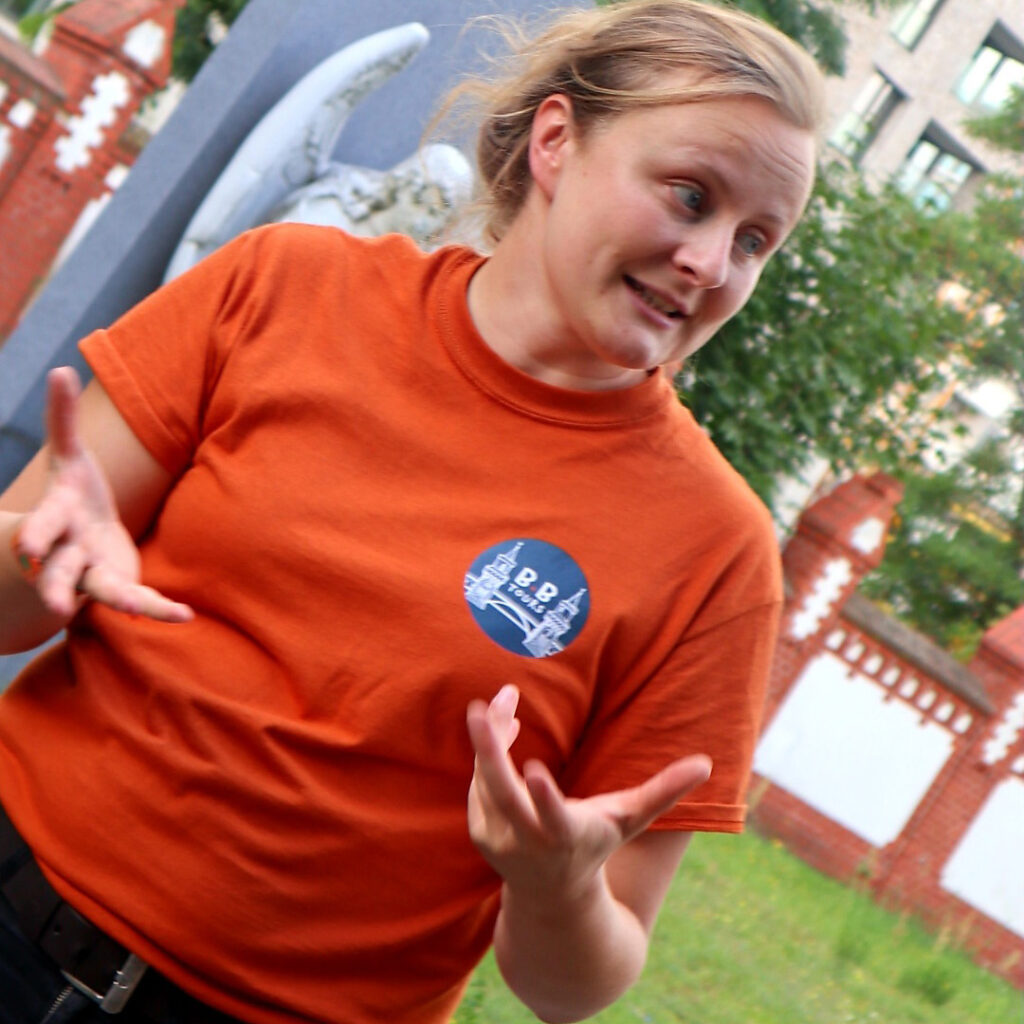 "These guys add great depth and historic understanding to parts of the city that at first you wouldn't have considered interesting."
"Super well researched, bespoke walking tours for an intimate view of Berlin."
"It was amazing to get an insight into individual stories of people and places making up important parts of history."
Protest and the Square: Alexanderplatz and the History of Resistance
Protest is at the heart of Berlin. Uprisings and demonstrations have defined the character and spirit of the city throughout its 800 years. A public square that is on the must-see list of every tourist visiting Berlin, Alexanderplatz today is a prime display of socialist architecture. But hidden behind the impressive concrete landmarks is the entire history of Berlin. On this walking tour, we will take an alternative look at Berlin's busiest square and seek out the traces of some of the most momentous protests in its history as well as lesser-known acts of civil courage. From rebellious beginnings to the peak of Nazi terror, Alexanderplatz and its surroundings have borne witness to it all.
Behind Prison Walls: Getting into Trouble in Moabit
Moabit is a district that has been home to radical thinkers throughout the centuries - just not always voluntarily. From the brutal repression of Nazi-era resistance to daring prison escapes of Red Army Faction members, on this tour we will look at crime, punishment and resistance in Berlin. We will focus on Lehrter Straße and explore this street that is now located next to the capital's Central Station but was once the undesirable outpost of the growing city. Hidden corners of Berlin, including the sites of two former prisons, will come together to tell you fascinating yet often overlooked stories that span 200 years of crime, terrorism, and people not afraid to get into trouble.
Beyond the Graves: The Fights and Flights of Invalidenfriedhof
Invalidenfriedhof is no typical graveyard. Once part of one of the deadliest borders in the world - the infamous Berlin Wall – this graveyard holds many untold stories beneath its surface.  We will explore the twists and turns of this corner of Berlin and its role in the wars that shaped Germany and the Wall that once divided Europe. Today, it might seem like a place for a relaxing stroll along the River Spree, but look closer and the scars of the past are still visible all around.
Berlin Charité: 300 Years in Sickness and Health
Coming Soon!
The history of Charité, Berlin's oldest hospital, spans both the promise and betrayal of medical science. It is the story of the struggle to understand disease and also of what happens when a hateful ideology turns doctors into executioners. Although its beautiful red-brick campus feels like a world of its own, the Charité has not been immune to the whims of the powers ruling Berlin and has been the political instrument of Nazis and East Germany alike. On this walking tour, we will dissect 300 years of success, failure and everything in between.
Would you like to book one of our tours for a private group?
Didn't find what you're looking for?

 
Send us an email at hello@bbtours.berlin – tell us an area of Berlin you want to visit or a topic you're interested in, and we'll make you an offer.