Behind Prison Walls: Getting into Trouble in Moabit
Moabit is a district that has been home to radical thinkers throughout the centuries – discover their stories on this tour.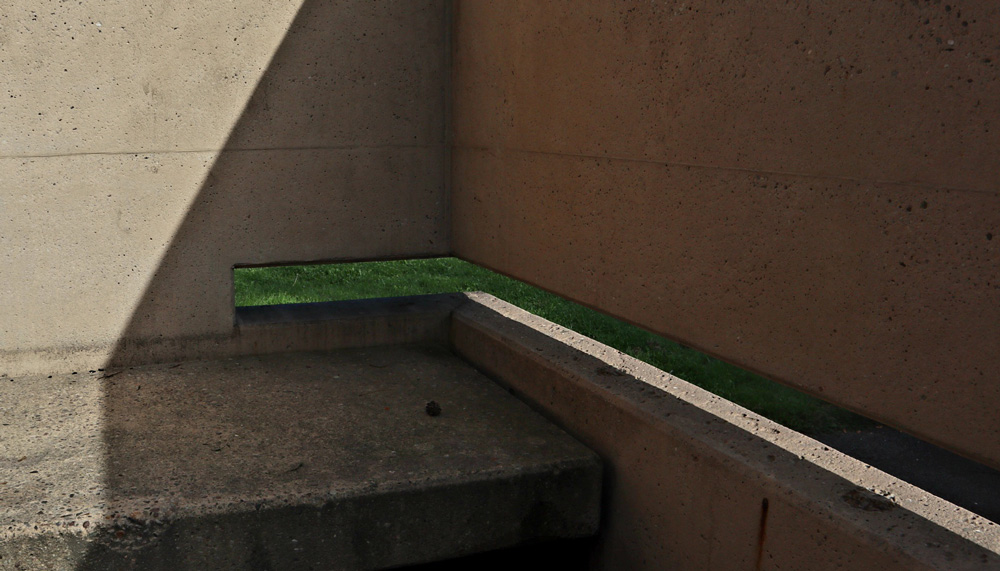 We'll start this tour just across the road from Berlin Central Station, at the Moabit Historical Park Cell Prison. Now a peaceful oasis in the middle of Berlin, the park is on the site of a former prison and is still bordered by the original prison walls. We will look at the prison's development throughout the 19th and 20th centuries and the stories of those jailed there, including key members of the 20th July plot to assassinate Hitler.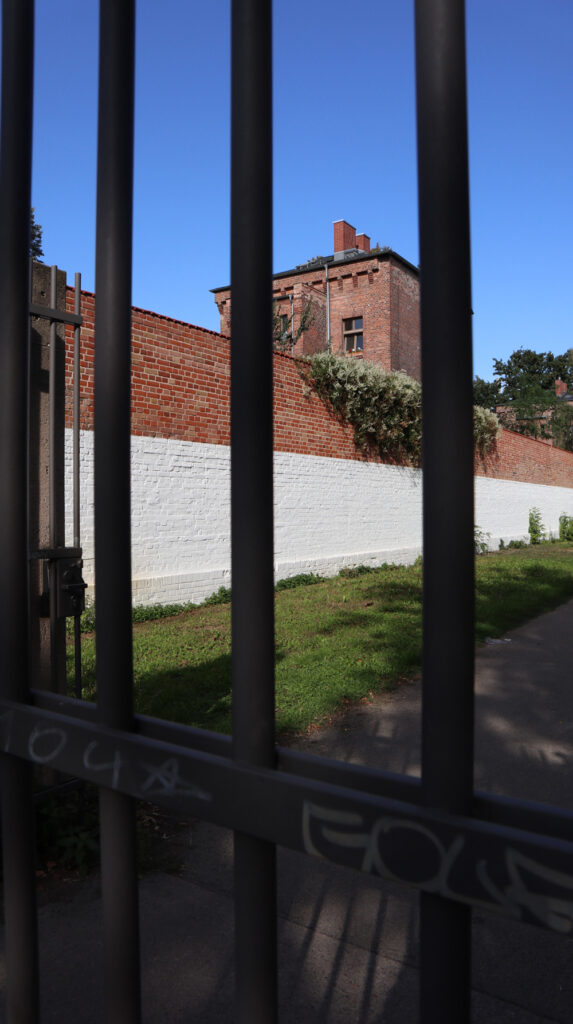 From there, we will head to a former women's prison, which made national headlines when four terrorists escaped out of its confines in 1976. The site now serves as a set for film productions, most recently featuring in the hit TV show Babylon Berlin.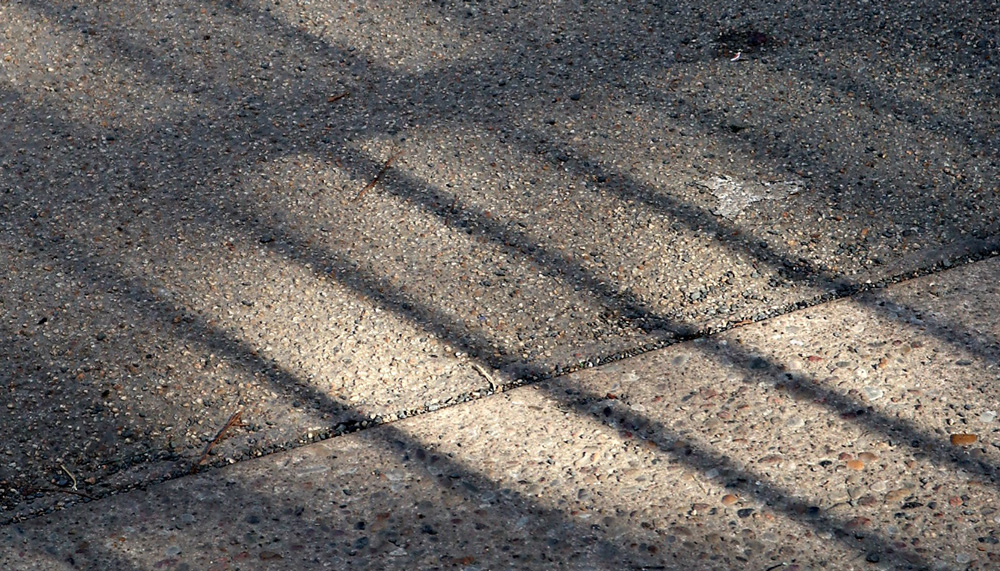 Of course, this street is home to far more than just its prisons and we will also have a chance on the tour to dig deeper into the history of the area as we explore the legacy of local legend Klara Franke.
Meeting point
Behind Prison Walls: Getting into Trouble in Moabit starts at the Lehrter Straße entrance of the Geschichtspark Ehemaliges Zellengefängnis Moabit
Interested? Book a tour here.