Beyond the GraveS: The Fights and Flights of Invalidenfriedhof
Invalidenfriedhof is no typical graveyard and holds many untold stories beneath its surface – discover them on this tour.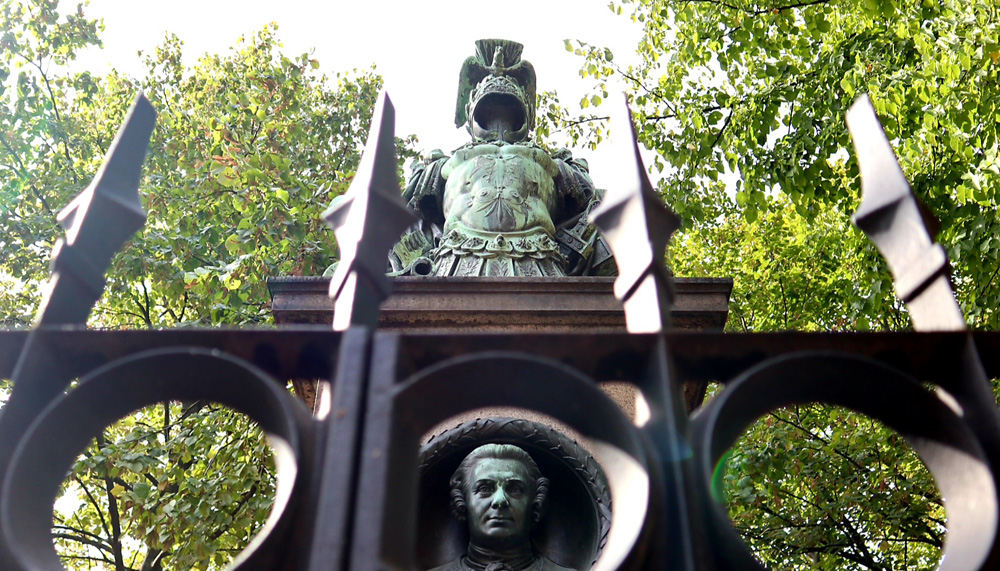 Founded in 1748 next to the Invalid House for the wounded in the Prussian Army, Invalidenfriedhof is one of Berlin's oldest graveyards. It became the resting place for many senior military figures for two centuries. But as we will find out on this tour, the graveyard was not just home to army men, but many others, including one of Germany's first female pilots Marga von Etzdorf.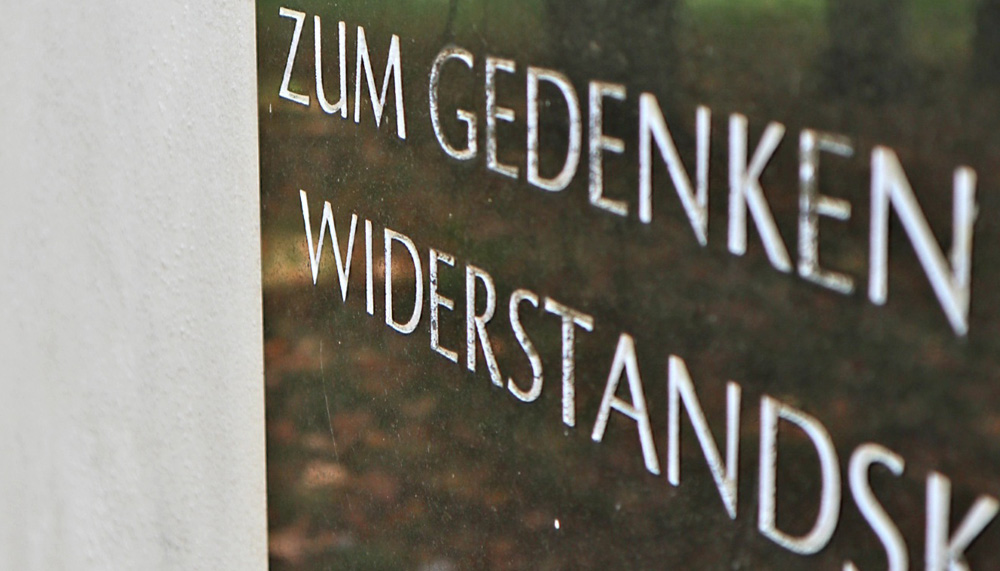 We will explore the destruction of Invalidenfriedhof in the 1960s, when graves were cleared to make space for the Berlin Wall, part of which still stands there today. We will visit a former watchtower that now serves as a memorial to Günter Litfin, the first person to be killed by East German border guards as he tried to escape to West Berlin.
Meeting point
Beyond the Graves: The Fights and Flights of Invalidenfriedhof starts outside the entrance of Invalidenfriedhof on Scharnhorstraße

Interested? Book a tour here.