Protest and the Square: Alexanderplatz and the History of Resistance
Protest is at the heart of Berlin. Uprisings and demonstrations have defined the character and spirit of the city throughout its 800 years. Discover more on this tour…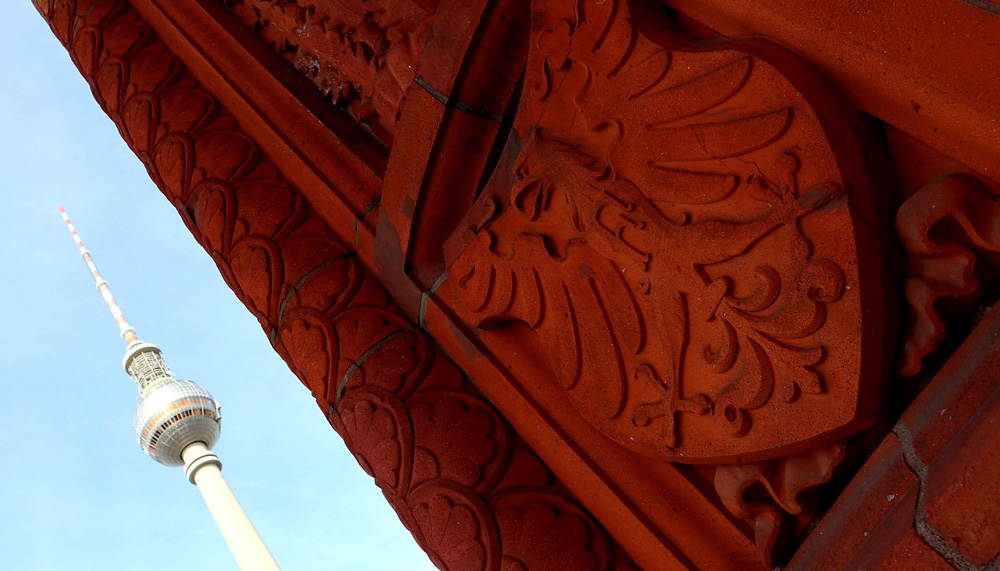 Berlin's protest history started just a short walk away where the reconstructed Berlin Palace is standing today. When the ruler of Berlin started the construction of the original Palace in the 15th century, the citizens protested against it by flooding the building site. This action, known as the Berlin Indignation, set the course for the city's history of disobedience.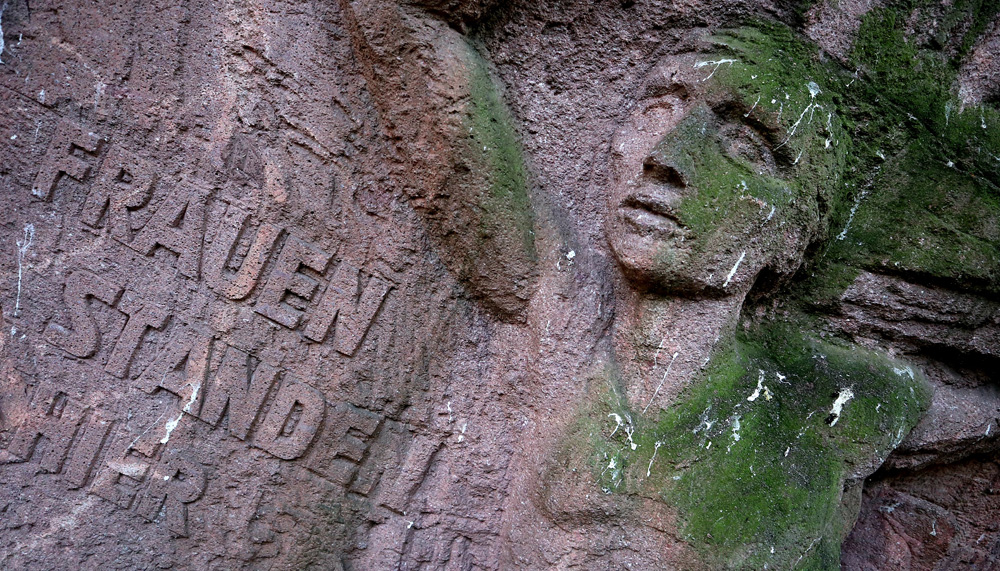 A monument in a courtyard nearby commemorates the bravery of hundreds of women who protested for seven days in the cold winter of 1943 outside a house in Rosenstrasse where their Jewish husbands were being held by Nazis. This protest was the largest spontaneous demonstration during the years of the Third Reich – a rare flicker of courage in the darkest days of Berlin.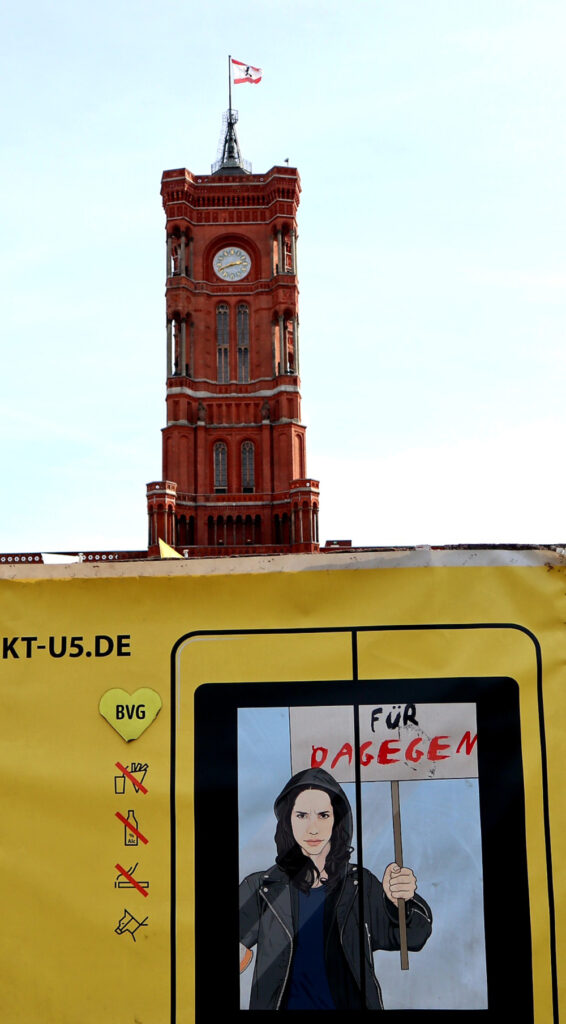 A tour about protest in Berlin would be incomplete without the demonstrations of 1989 – a remarkable act of peaceful dissent. Thousands of people flooded Alexanderplatz, helping to bring down the Berlin Wall and shape the future of Germany.
MEETING POINT
Protest and the Square: Alexanderplatz and the History of Resistance starts outside underground station Rotes Rathaus opposite the Red Town Hall (Rotes Rathaus)
Interested? Book a tour here.